Today is a special day as I release a double shot of energy drinks. I went to a local store and looked over all of the drinks to see a 2 for $6 deal so I picked that. It was a Red Bull flavor. First up on the list was the Red Bull Winter- Holiday Spice.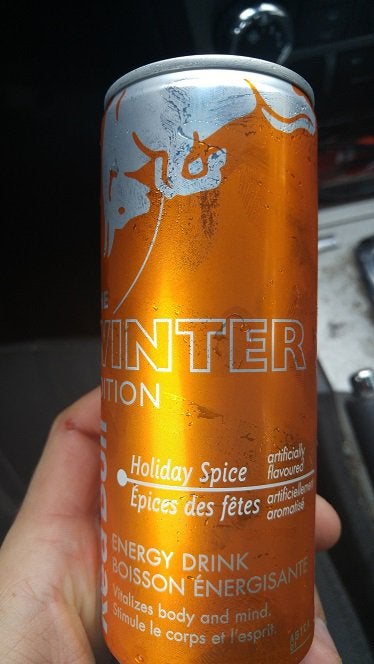 I was excited for this drink and was taken back. Listen to my review on the podcast.
The next one the Summer edition- Watermelon.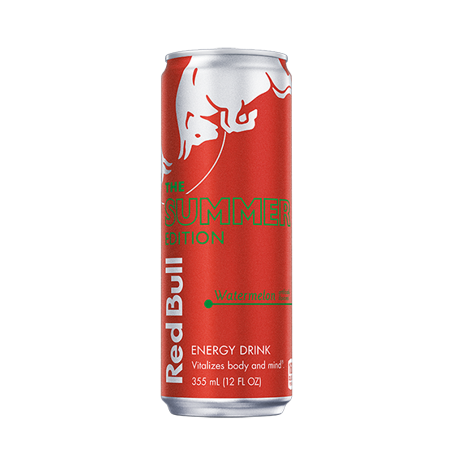 This flavour was grabbed because of the watermelon flavour. See what I have to say on the podcast as well.