Boy oh boy, this is one of the hardest shows that I have ever done. I lived this part of the decade but yet the trends were really not rememberable for some reasons. Maybe I was out motorbiking or mountain biking but I do know one thing, these things were horrible. - Denim-on denimHow can this be a thing and why didn't people tell them when to much was just that. To much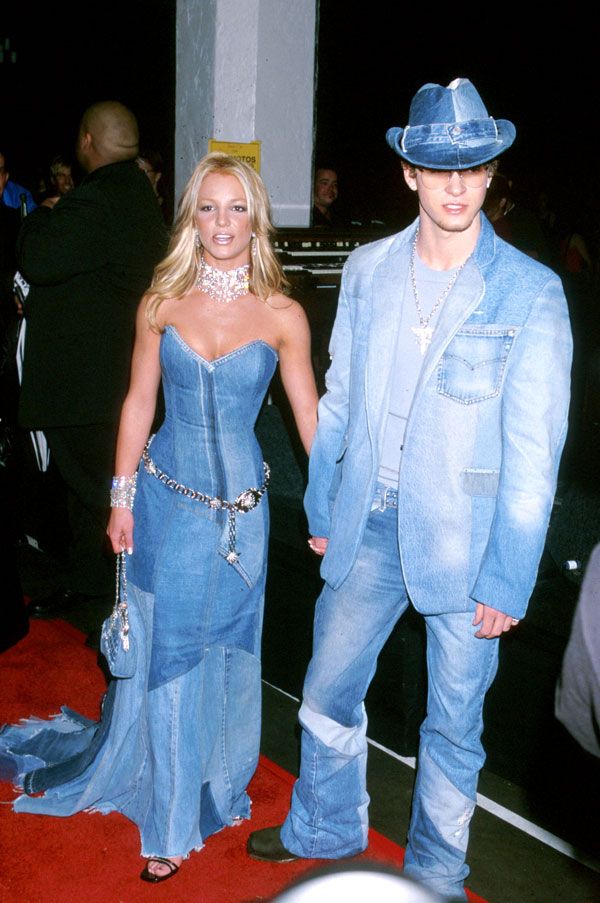 .

- Glitter A man's worst nightmare. After becoming popular around this time, strippers almost wanted to use this to attack the married men by leaving a trail of glitter across the man for proof that he wasn't at church.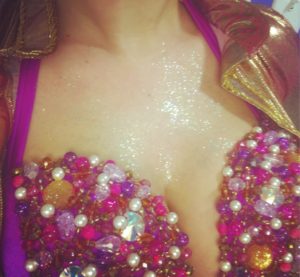 - Jeans with no back pockets One fashion statement that I'm still confused with and glad that they never came into effect today. Back in the 2000's would be more understanding for no back pockets but I'm still trying to figure out why they would even do this. In today's world, these would fail badly because we always put our cell phones back there.
- Early social Networking The earliest social networking I can remember was with the website "Hi5" than followed up with "MySpace". Hi5 didn't last to long because MySpace came in like a wrecking Ball and started a new way of connecting with people.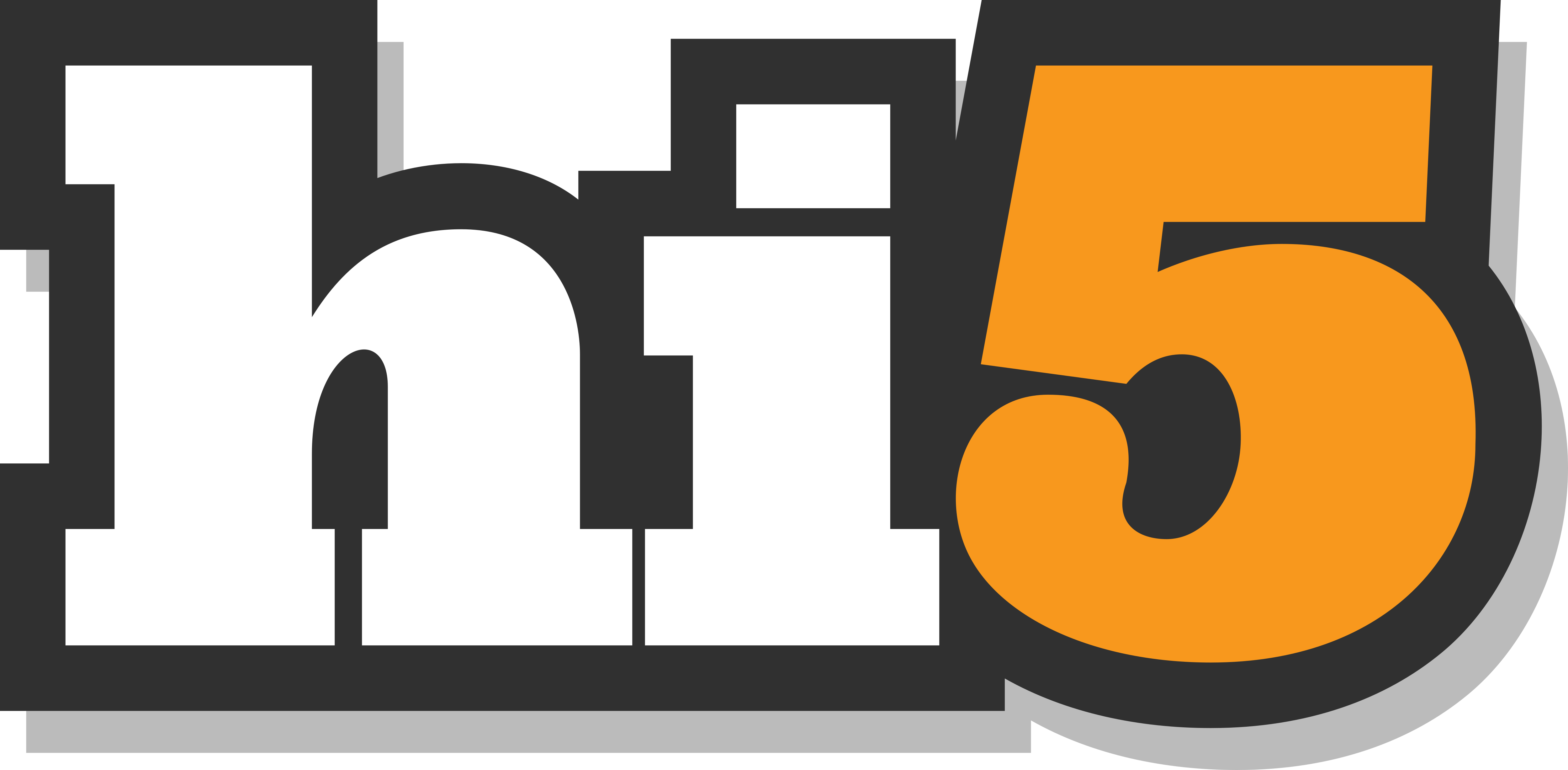 - Rhinestones Making you look rich when you are 11 years old is one thing but massively over doing it on a simple fad is another. Lil Romeo proves to everyone that you must fake it before you can make it.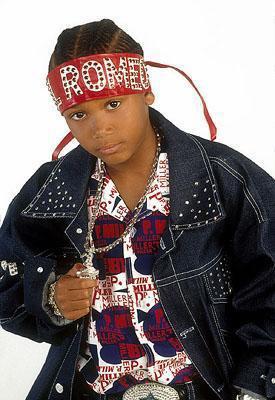 I sure hope you like this list and come back next week for a new #top5